 The first TESLA Award Winners
P L A T E AU R E S I D U E
are presenting their new work Ex Topia
at the City Museum of Ljubljana on Wednesday, 8 November 2017 at 18:00.
MISSION
TESLA Award aims to motivate, educate and facilitate artists to start or continue with their best ideas and projects. TESLA Award's mission is to expose the new generation of artists and to support those in the early stages of their professional career. TESLA Award promotes creativity of artists, and brings creative mentorship as well as production and technical support in addition to a monetary award.
WHAT IS TESLA AWARD
TESLA Award is a new competition in Slovenia focusing on new and progressive art forms, what we call transdisciplinary or intermedia art, in order to provide optimal conditions for selected artists to research, produce and present an entirely new artwork under the mentorship and assistance of MoTA – Museum of Transitory Art from Ljubljana. The aim of the award is to improve the conditions of artistic production in the field of transdisciplinary / intermedia art and thus respond to the growing interest in research-based practices in Slovenia and broader Balkan region, and consequently to follow the increased production in the field. Therefore TESLA does not only provide an artist fee, but also offers research- and production-based residencies (at V2_Lab for the Unstable Media in Rotterdam) as well as production and technical support in the process of creating the artwork.
BACKGROUND
There is a wide range of art awards in Slovenia, from visual arts to literature, music and theatre, even three different prizes for advertising, but there are no awards yet in the field of transdisciplinary art, i.e. intermedia, interdisciplinary and media art. In a state where budget cuts in cultural production are an everyday ordeal, artists have less and less chances and motivation to start a professional career.

ELIGIBILITY
WHO?
– You are up to 35 years of age or have graduated no more than 5 years before the time of applying.*
– You live and work or originate from Slovenia.
– You are available for a summer residency in Rotterdam.
WHAT?
A new, previously unrealised project idea.
HOW?
– Formulate a concrete project proposal. There are no requirements in terms of theme or topic.
– Create a 2 minute video explaining the project.
*See the Application guidelines section for more information.
*In its first year, TESLA is awarded in partnership with the Summer Sessions program of V2_Lab.
Following the format of Summer Sessions, this year the residency is awarded to a Slovenian artists younger than 35.
In the following years the award will be extended regionally.
FORMAT / APPLICATION GUIDELINES
TESLA is a new Slovenian award dedicated to a wide range of new media or intermedia practices, ranging from Interactive Sculptures, Generative and AV Installations, Sound Art, AV projects, Kinetic Artworks, Light Art, Tactical Media and other forms of art combining traditional and digital media and using diverse strategies.
You can apply for the TESLA award with a proposal for a new artwork
in the expanded fields of transdisciplinary / intermedia art. There are no requirements in terms of theme or topic.
Create a 2 minute video explaining your project. Please note that the jury is international, so English language is preferred.
Keep in mind that you will have to finish the artwork during your residency (6-8 weeks) at V2_Lab for the Unstable Media.

AWARD
One selected artist will receive:
– a prize of 3000€
– research residency at MoTA LAB, Ljubljana
 – 6-8 weeks production residency at V2_Lab, Rotterdam
– presentation of the new artwork at the City Museum of Ljubljana
JURY
Winner will be selected by a jury of representatives from 3 different media art organizations and an independent curator.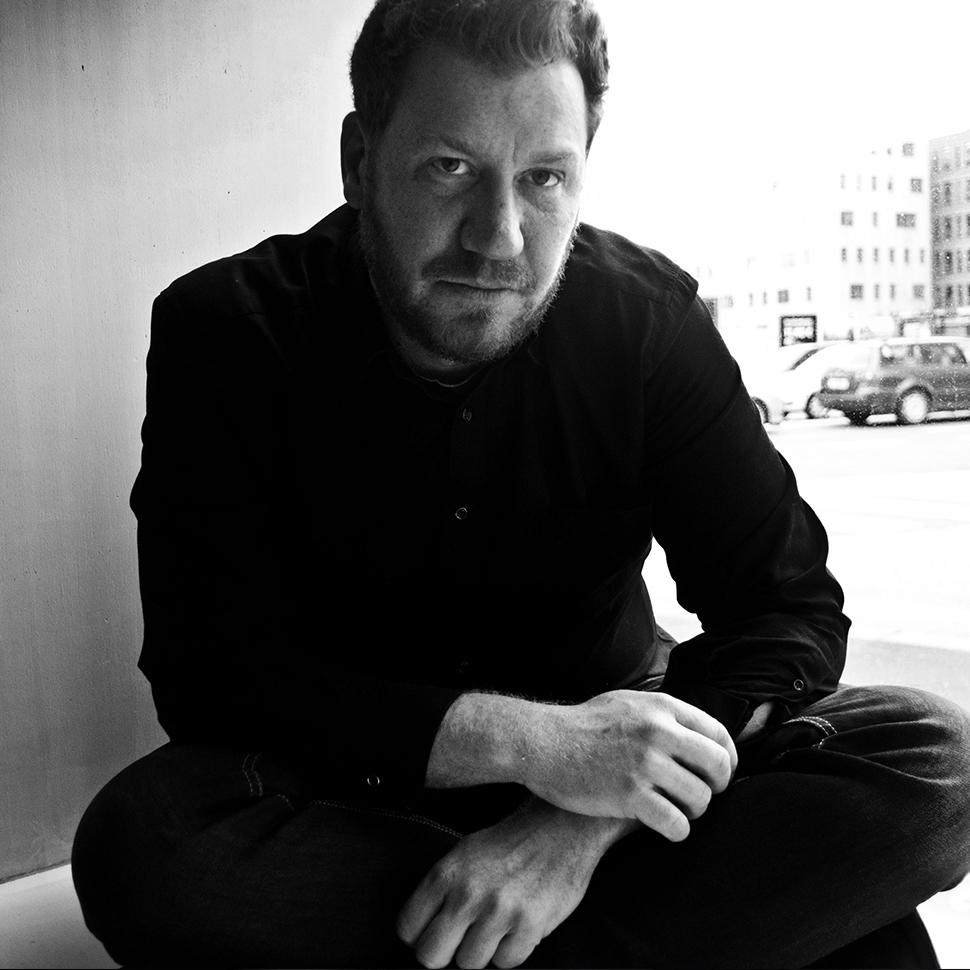 Martin Bricelj Baraga
MoTA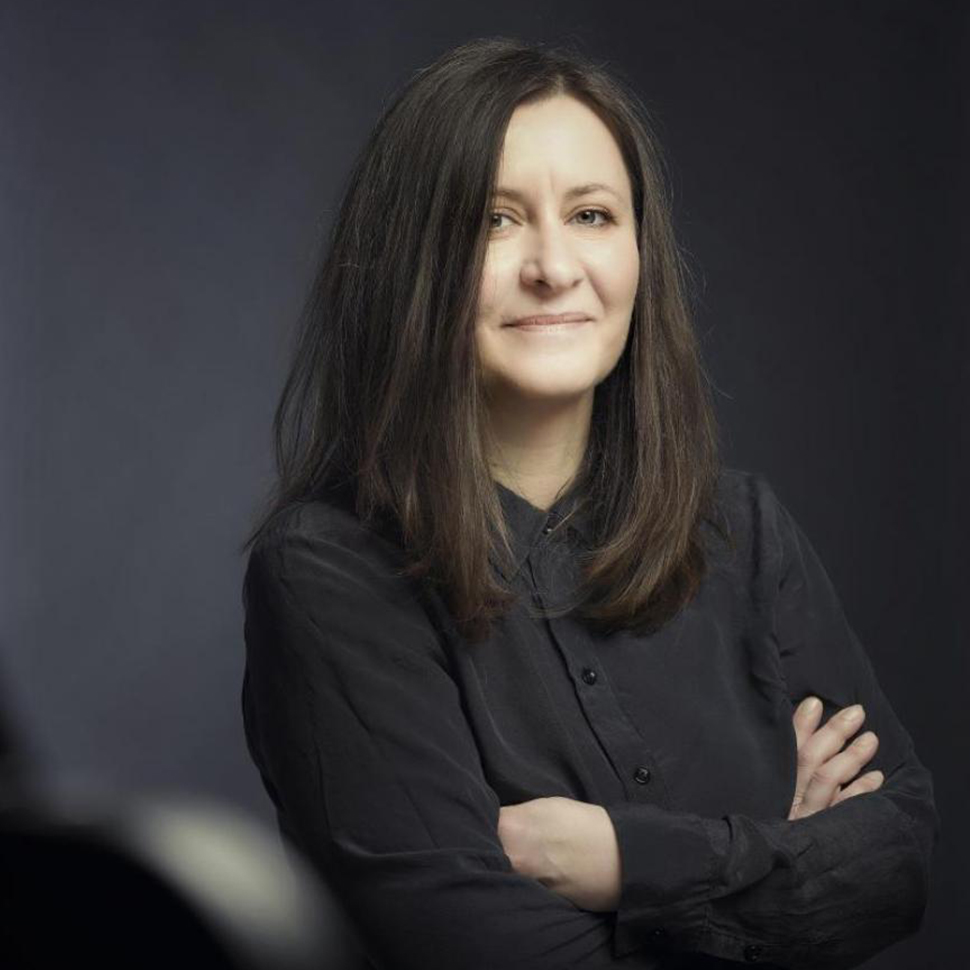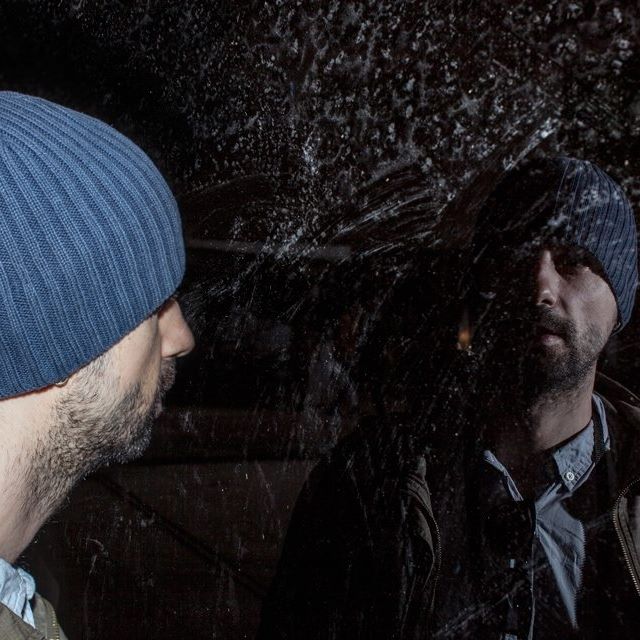 Miha Colner
Independent Curator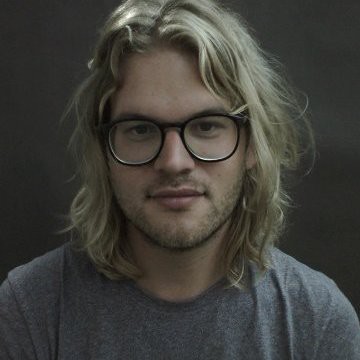 PRODUCTION / IMPORTANT DATES
Awarded artist will be able to further research and develop the submitted idea at the research residency
and will have access to technical assistance and equipment provided by the host lab.
The production residency will enable the artist to create the artwork under the mentorship / with support
of producers from MoTA and V2_Lab.
TESLA TIMELINE
15 MAY 2017 DEADLINE FOR SUBMISSIONS (EXTENDED)
22 MAY 2017 DEADLINE FOR SUBMISSIONS
10 JUNE 2017 END OF SELECTION PROCESS
15 JUNE 2017 WINNER ANNOUNCEMENT
JULY-SEPTEMBER 2017 PRODUCTION RESIDENCY @ SUMMER SESSIONS
NOVEMBER 2017 PRESENTATION AT THE CITY MUSEUM OF LJUBLJANA